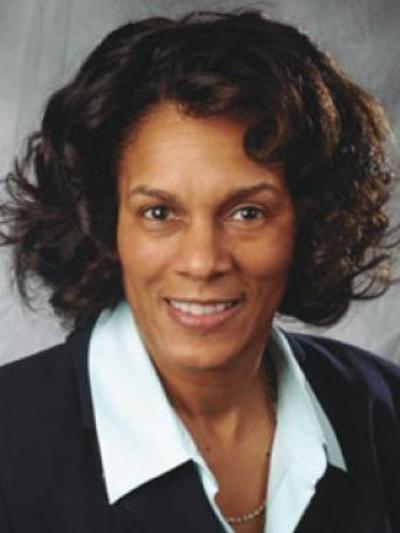 Cathy McDaniels-Wilson
Director of Counseling and Health Services, Captial University
Capital University
303 East Broad St.
Columbus, OH
43215
 
Areas of Expertise
attention deficit disorder
behavioral medicine
incest and rape
obesity and body image
sexual trauma
Education
Ph.D. University of Cincinnati, 1998
Cathy McDaniels-Wilson (Ph.D. University of Cincinnati, 1998) is Director of Counseling and Health Services at Capital University. She is also in private practice in Columbus, Ohio, where she works extensively with survivors of sexual trauma.methods of imputation to fill in the many reporting gaps in these crime data.
Dr. McDaniels-Wilson research interests include sexual trauma, obesity and body image, incest and rape, behavioral medicine, and attention deficit disorder. She has a long history of involvement in developing programs and training opportunities that focus on increasing awareness of one's level of comfort and discomfort in terms of cultural context for students, colleagues, and organizations. McDaniels Wilson also holds an appointment with the National Underground Railroad Freedom Center in Cincinnati, where she directs the dialogue programs.
*Image taken from Xavier Magazine, October 21, 2013 online issue.
People Filters: