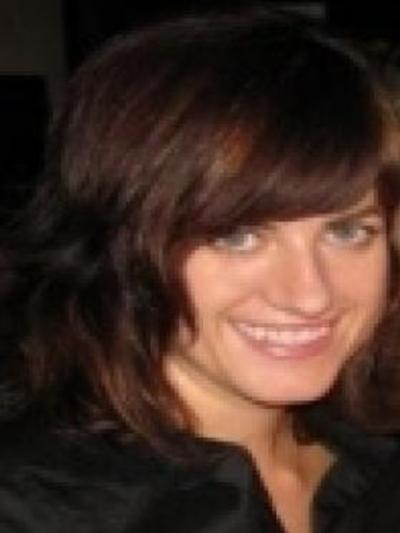 Diana Karafin
Assistant Director of Assessment and Evaluation
Areas of Expertise
Racial discrimination in housing and labor markets
National patterns and consequences of racial residential int
Quantitative methods
Education
Ph.D. in Sociology from the Ohio State University
Diana Karafin (PhD 2009), Assistant Director of Assessment and Evaluation

Diana L. Karafin is the Assistant Director of Assessment and Evaluation at NYU, where she heads the Office of Academic Assessment. As a social scientist with expertise in quantitative methods, Karafin strives to use her training and insights to help foster a burgeoning culture of assessment at NYU.

Prior to joining NYU, Karafin served as Assistant Professor of Sociology at Rutgers University Newark.  In her role at Rutgers, Karafin taught statistics and research methods and managed an active research agenda examining racial discrimination in housing and labor markets, and national patterns and consequences of racial residential integration in metropolitan neighborhoods.  Her work is published in book chapters as well as journals including Social Problems and the Annals of the American Academy of Political and Social Science.

Dr. Karafin brings to NYU over a decade of quantitative and qualitative research and evaluation experience, having consulted with a range of organizations including the Office of Population Research at Princeton University, the Center for Court Innovation, the Open Society Institute for South Africa, the Criminal Justice Research Center at the Ohio State University, and Bone Simple Design.     

Karafin earned her Ph.D. in Sociology from the Ohio State University, where her doctoral research was supported by the U.S. Department of Housing and Urban Development (HUD).



Profile information and image from New York University website.
People Filters: