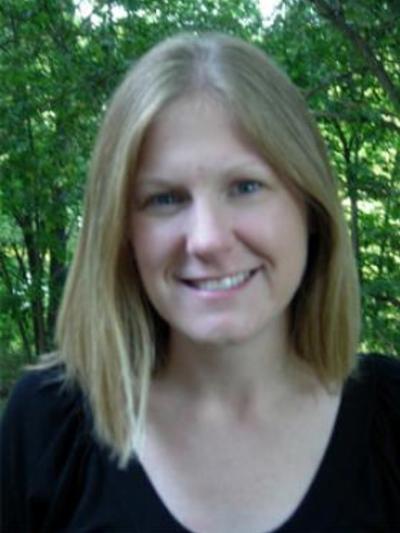 Eileen Bjornstrom
Assistant Professor, University of Missouri-Columbia
Areas of Expertise
Health-Crime Linkages
Social Demography
Urban Sociology
Quantitative Methods
Health Disparities
Education
Ph. D., The Ohio State University (2009)
Eileen Bjornstrom (PhD 2009), Assistant Professor, University of Missouri-Columbia, Department of Sociology
Eileen Bjornstrom CV (pdf)

Professor Bjornstrom's research interests are focused on health disparities, crime as a public health concern, social demography, and quantitative methods. She is particularly interested in the complex ways in which the economic, social and built context of neighborhoods and larger geographic units are associated with these processes.
Image and information from Department of Sociology, University of Missouri-Columbia website.