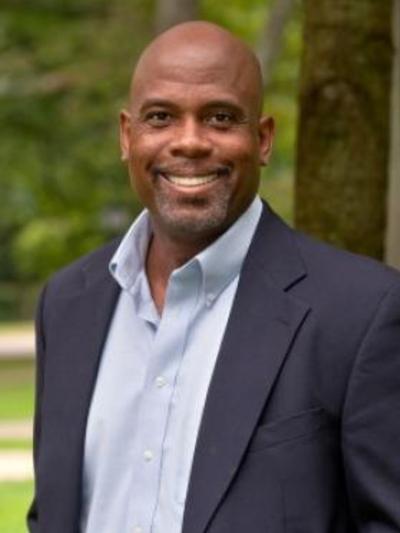 Glenn McNair
Associate Professor of History at Kenyon College
Areas of Expertise
African American political and intellectual culture
Criminal Justice History
Slavery and Southern history
Civil Rights
Dynamics of American Identity Formation
Education
B.S. Savannah State University
M.A. Georgia College
Ph.D. Emory University, 2001
M. Glenn M. McNair (Ph.D. Emory University, 2001) is Associate Professor of History at Kenyon College.
Professor McNair's research focuses on the relations between African Americans and the criminal justice system. He is the author of Criminal Injustice: Slaves and Free Blacks in Georgia's Criminal Justice System (University of Virginia Press 2009). McNair is an investigator for the Historical Violence Database: A Collaborative Research Project on the History of Violent Crime and Violent Death which is maintained through CJRC.
Image taken from Dr. McNair's Kenyon College homepage.