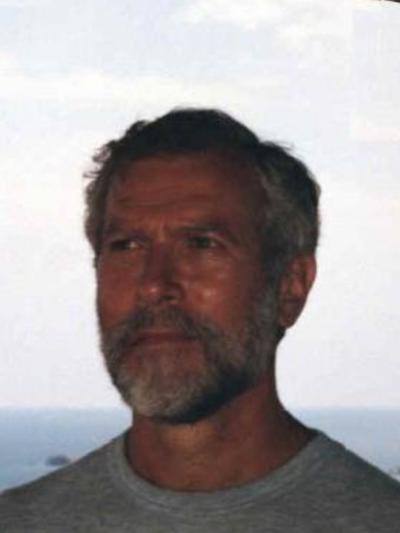 Michael Maltz
Professor Emeritus, University of Illinois at Chicago
Education
Ph.D. Stanford University, 1963
Michael D. Maltz (Ph.D. Stanford University, 1963) is an Adjunct Professor of Sociology and Senior Research Scientist at the Criminal Justice Research Center.
Professor Emeritus of Criminal Justice and of Information and Decision Sciences at the University of Illinois at Chicago.
His current research focuses on problems with the accuracy and reliability of crime data, and on the methods used to make inferences from the data. More specifically, he is concerned with ensuring that inferences are not attributable to biases in the data used, the way they were collected, or to the methods used to analyze them. In line with this emphasis, he has cleaned the crime data collected by the FBI as part of its Uniform Crime Reporting (UCR) Program, producing data files of monthly crime counts from 1960 to 2004 for the over 17,000 police departments in the US, for the seven Index crimes (murder, rape, robbery, aggravated assault, burglary, larceny, and auto theft), as well as various subcategories of these crimes. He has also been working on the development of better methods of imputation to fill in the many reporting gaps in these crime data.