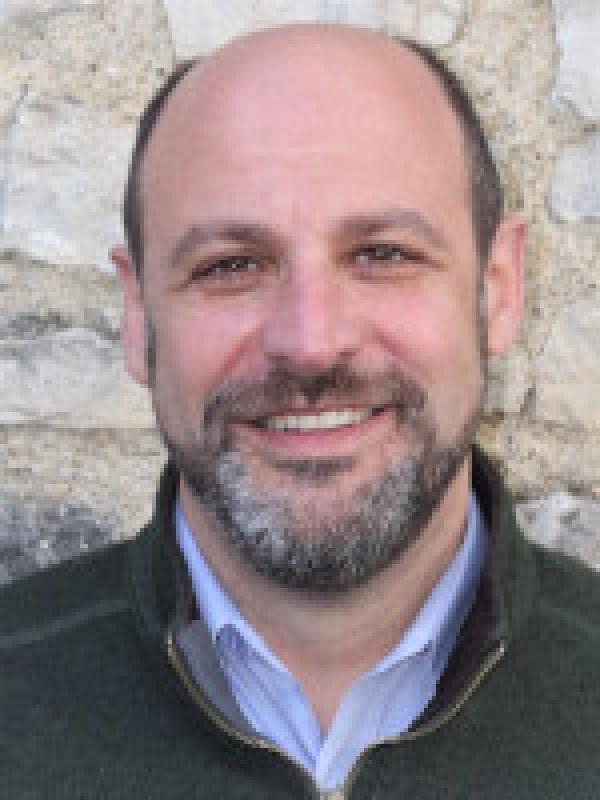 Kenneth Steinman
Senior Research Scientist, Department of Human Services
Areas of Expertise
Religion and Health Status
Youth Violence in America
Community Health Assessment
Adolescent Health Issues
Education
Ph.D. University of Michigan, 2000
After completing his PhD, Kenneth Steinman served on the faculty of the Ohio State University's College of Public Health for 11 years, publishing numerous articles, teaching hundreds of graduate students and chairing 3 dissertations.  His scholarly work initially centered on religiosity and adolescent risk behavior.  More recently, his focus shifted to health policy and its intersection with family violence – especially child maltreatment, intimate partner violence, and elder abuse.
Today, Steinman's projects focus mostly on Ohio, such as an assessment of Ohio's adult protective services system, evaluating programs to prevent child maltreatment in families who struggle with substance use, and how state efforts to expand Medicaid have helped Ohio residents. In this work, he has extensive experience employing both qualitative and quantitative methodologies.
Other roles include co-founding the Research Committee of the Ohio Elder Abuse Commission, co-directing the APS Administrative Initiative with the National Adult Protective Service Association, and serving on the Executive Committee of the Ohio Medicaid Assessment Survey.
Education
PhD, Health Behavior and Health Education, University of Michigan, 2000
MPH, Health Behavior and Health Education, University of Michigan, 1994
AB, History (certificate in Environmental Studies), Dartmouth College, 1989
Research Interests
Research Summary
Adult Protective Services Research Project: For a landmark study of Ohio's APS system, I directed a team that surveyed 85 local APS programs across the state and analyzed case management data from over 20,000 reports in the Ohio Database for Adult Protective Services (ODAPS).  Our team reviewed findings with state and local officials and using them to strengthen the system's quality assurance processes.
Evaluation of Positive Parenting Program:  I help evaluate statewide efforts to prevent child maltreatment through different modalities of the Triple P program.  This involves surveys of hundreds of participants, semi-structured interviews with program staff and participants, and linking participation data from Ohio's child welfare data system (SACWIS).
Ohio Medicaid Assessment Survey: I serve on the Executive Committee of OMAS, a series of very large (n>30,000) representative surveys of Ohio residents' health status and their experiences with health care and health insurance. My work involves helping design the survey instrument, advising data analysis, and serving as senior editor of research publications.  For the 2021 data, I am co-authoring policy papers on children's health and adverse childhood experiences and plan to publish findings on how the association of loneliness with health status and care utilization.