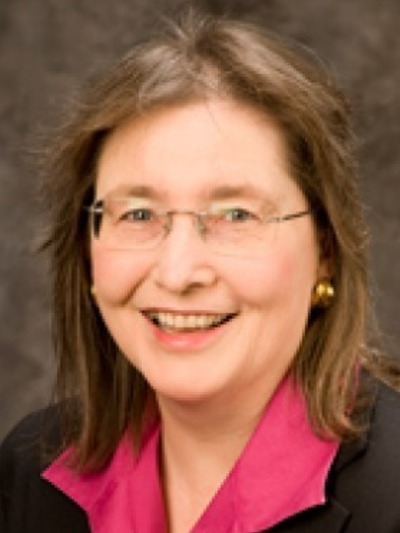 Deborah J Merritt
John Deaver Drinko-Baker and Hostetler Chair of Law
Areas of Expertise
Equality
Affirmative Action
Federalism
Health and Technology
Legal Education
Public Policy
Tort Reform
Education
B.A. Harvard University, 1977
J.D. Columbia University, 1980
Deborah Jones Merritt (J.D. Columbia University, 1980) is professor emeritus of law.
Professor Jones Merritt has published widely on issues of equality, affirmative action, federalism, health and technology, legal education, tort reform, and law and social science.Her work has focused on public policy issues, and she has made numerous presentations to judges, legislators, and other policymakers. She has also co-taught courses in Europe with both Justice Ruth Bader Ginsburg and Justice Sandra Day O'Connor.
From 2000-2005, Merritt directed the John Glenn Institute for Public Service and Public Policy. Her recent publications include the 2009 book Learning Evidence: From the Federal Rules to the Courtroom (co-authored with Ric Simmons, West Publishing).
Image taken from Dr. Jones Merritt's, Mortiz Law at OSU website.