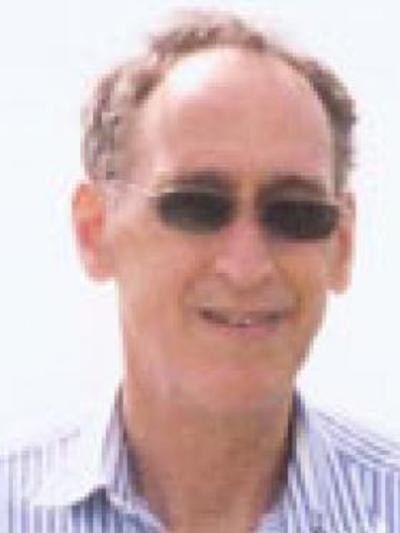 Jack Nasar
Professor of City and Regional Planning
Knowlton Hall
275 West Woodruff Ave.
Columbus, OH
43210-1135
Education
Ph.D. Pennsylvania State University, 1979
Jack Nasar (Ph.D. Pennsylvania State University, 1979) is Professor of City and Regional Planning. His research interests include physical planning, design review, performance of neo-traditional neighborhoods, environmental perception, meaning and aesthetics,
environmental correlates of fear of crime, crime prevention through environmental design, sense of community, and program and building programming evaluation.
He co-edited Universal Design and Visitability (with Jennifer Evans-Cowley, 2007) and Designing for Designers (with Wolfgang Preiser and Thomas Fisher, 2007).