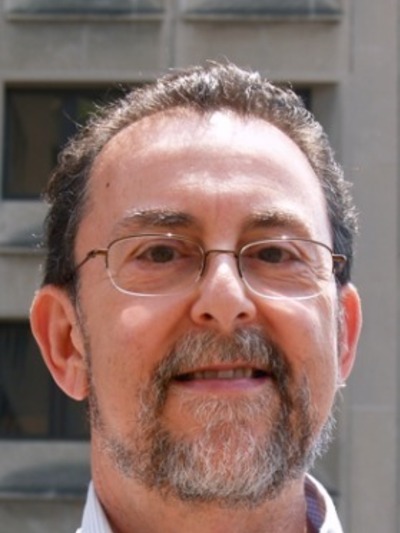 Robert Kaufman
Professor of Sociology and the Chair of the Department of Sociology at Temple University
Areas of Expertise
Race/ethnic differences in wealth
Race-ethnic and gender inequality in labor markets
Social stratification
Quantitative methods and statistics
Education
Ph.D. University of Wisconsin, 1981
Robert Kaufman (Ph.D. University of Wisconsin, 1981) is Professor of Sociology and the Chair of the Department of Sociology at Temple University.
Robert Kaufman CV (,pdf)
Dr. Kaufman's research primarily focuses on economic structure and labor market inequality, especially with respect to race, ethnicity, and gender. For example, he studies how job segregation and devaluation processes create and reproduce race and gender inequalities in job rewards. Throughout his career, he has also explored other realms of race-ethnic inequality, including research on wealth, home equity, residential segregation, traffic stops and treatment by police, and most recently on media portrayals of crime. In terms of his interests in applied statistics and quantitative methodology, his research has usually been explicitly tied to particular substantive questions such as how to estimate "tolerable" segregation, the use of cluster analysis to define economic segments, or the use of multiplicity sampling of workers to create a representative sample of work organizations. However, more abstract statistical issues motivate some of his current work on evaluating different methods for correcting for heteroskedasticity using Monte Carlo simulations.
 
Image from Temple University website.