April 29, 2019
Professor Dana Haynie, Director of the CJRC, will be participating in the HEALing Communities Study.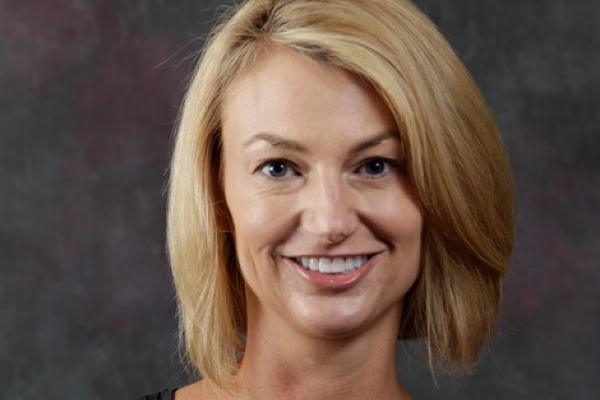 The Ohio State University lead by Rebecca Jackson and colleagues have been awarded a $65.9M NIH grant to address the opioid crisis in Ohio. US Health and Human Services Secretary Alex M. Azar II announced the Ohio grant today as part of more than $350 million committed to the HEALing Communities Study. The study is funded and supported by the National Institute on Drug Abuse, part of the National Institutes of Health, in partnership with the Substance Abuse and Mental Health Services Administration. The new Ohio initiative, announced today as part of the federal HEALing Communities Study, will use real-time research to focus prevention, treatment and recovery programs in the State of Ohio. The study will focus efforts in 19 diverse Ohio counties.
The Ohio consortium brings together experts from six universities — Ohio State, University of Cincinnati, Case Western Reserve University, Ohio University, University of Toledo and Wright State University — and leaders from state agencies and community organizations.
Dr. Jackson has assembled a large multi-disciplinary from Ohio State including Dana Haynie, Professor of Sociology and Director of the Criminal Justice Research Center. .
---