April 25, 2019
They Committed Genocide. Their Neighbors Welcomed Them Home. By Hollie Nyseth Brehm and Laura C. Frizzell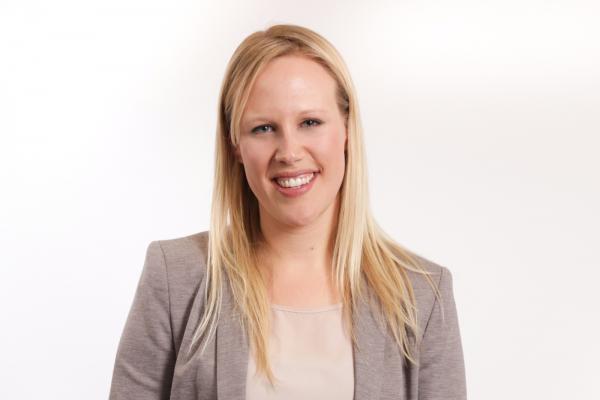 Twenty-five years after they participated in one of the world's most atrocious instances of mass violence, their experiences in Rwanda show that peace and reconciliation are possible. What happens when hundreds of thousands of people who committed genocide leave prison and return to the communities where they perpetrated violence? This might sound like the plot of a dystopian novel, but in Rwanda, it is reality.  Twenty-five years ago this month, Rwanda crumbled as violence swept across the country. Although political leaders orchestrated the genocide, several hundred thousand Hutu civilians participated by killing or raping members of the Tutsi minority. After the genocide ended, the new Rwandan government created a court system to hold those civilians accountable. Roughly 312,000 trials resulted in prison sentences — including 15,444 life sentences — propelling Rwanda to one of the highest incarceration rates in the world.  Over the past few years, tens of thousands of the convicted genocidaires have been completing their sentences and returning to their communities — once again becoming neighbors to families they harmed. 
Read the full story here:
Dr. Hollie Nyseth Brehm is an assistant professor and Ms. Laura Frizzell is a graduate student at Ohio State University.
---